Enhancing Patient Care     Since 1986
Welcome to Massena Hospital Foundation
Massena Hospital Foundation was created in 1986. We work relentlessly to enhance patient care which is supported by the fundraising events that we conduct on behalf of Massena and the surrounding communities. We aim at creating a better world for our community by supporting our local hospital.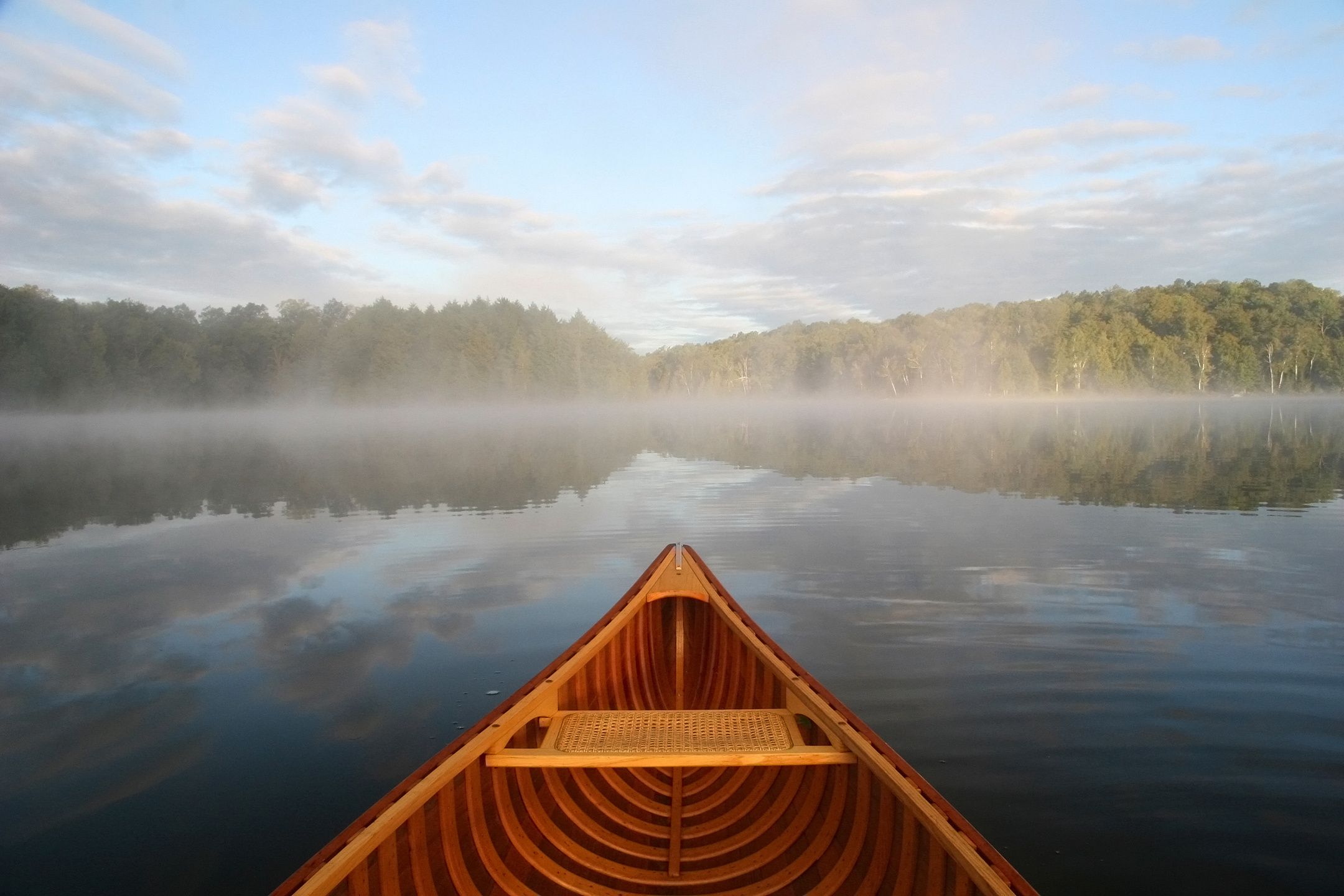 We are well connected with the local community and the health realities of the conditions they face. We continuously work to make sure that the needs of the public are met by the hospital. At the same time, we are well-aware of the hospital's needs, which guide us in our efforts to enhance patient care. All in all, we work in partnership with hospital staff to bridge gaps for equipment purchases, technology upgrades, patient comfort initiatives, and staff support by coordinating the support of local business and individuals.
The sum total of all our programs helps to improve the healthcare of our local community.  YOUR donation can change the life of your neighbor.
The MH Foundation serves the greater Massena area including: Akwesasne, Brasher Falls, Louisville, Norfolk, and Northern St. Lawrence County.