Massena Memorial Hospital Foundation is an organization responsible for raising funds for Massena Memorial Hospital. We envision a community in good health, and work diligently to provide the necessary support for our local, full-service hospital to provide such. Through the funds that we raise, we aim to enhance patient care and build a healthier community. The Foundation is known for taking leadership roles to provide the community with the opportunity to improve their healthcare.
The Massena Foundation is prompt at informing and communicating with our donors the needs and success stories of our hospital and that is something that the Foundation is really proud of. By partnering with the hospital, it's employees and our donors, we have provided millions of dollars in healthcare support to our community.
Our foundation enjoys a position of trust due to our endeavors to keep the donors informed about how their generosity makes an impact for our friends and neighbors.. We ensure complete and absolute transparency so that we can meet our mission for the patients of Massena Memorial.
We are proud and longstanding members of various establishments such as Association of Fundraising Professionals, Association of Healthcare Philanthropy, the Greater Massena Chamber of Commerce, and the Massena Rotary Club. Through our connections, we aim to build a network that can offer ways to support the Massena Memorial Hospital.
Board of Directors & Staff
Miriam Catapano
(President) Owner, Clopman Furniture - retired
Amy Page
(Vice President) Branch Manager, NBT Bank, NA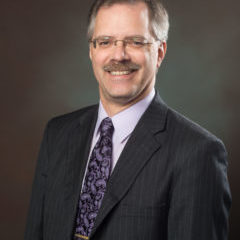 Mark Bogdan
(Treasurer) Owner, Mark Bogdan CPA
Charles Gijanto
(Secretary) Interim CEO, Massena Memorial Hospital
Wendy Chambers
President, MMH Auxiliary
Patrick Dowdle
Whalen Davey & Looney
Elizabeth Lantry
Dow - Charter Spectrum
Lenore Levine
RN - Massena Memorial Hospital - retired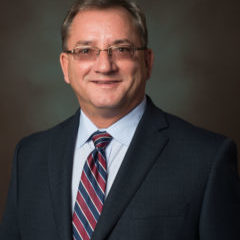 Dan Pease Esq
Partner, Pease & Gustafson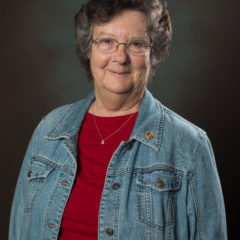 Gail Schneider
Councilwoman, Town of Louisville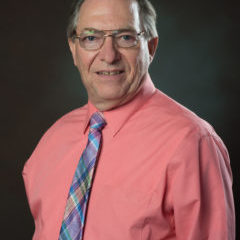 Mac Shoen
Finance Director, Hospice & Palliative Care of St. Lawrence Valley - retired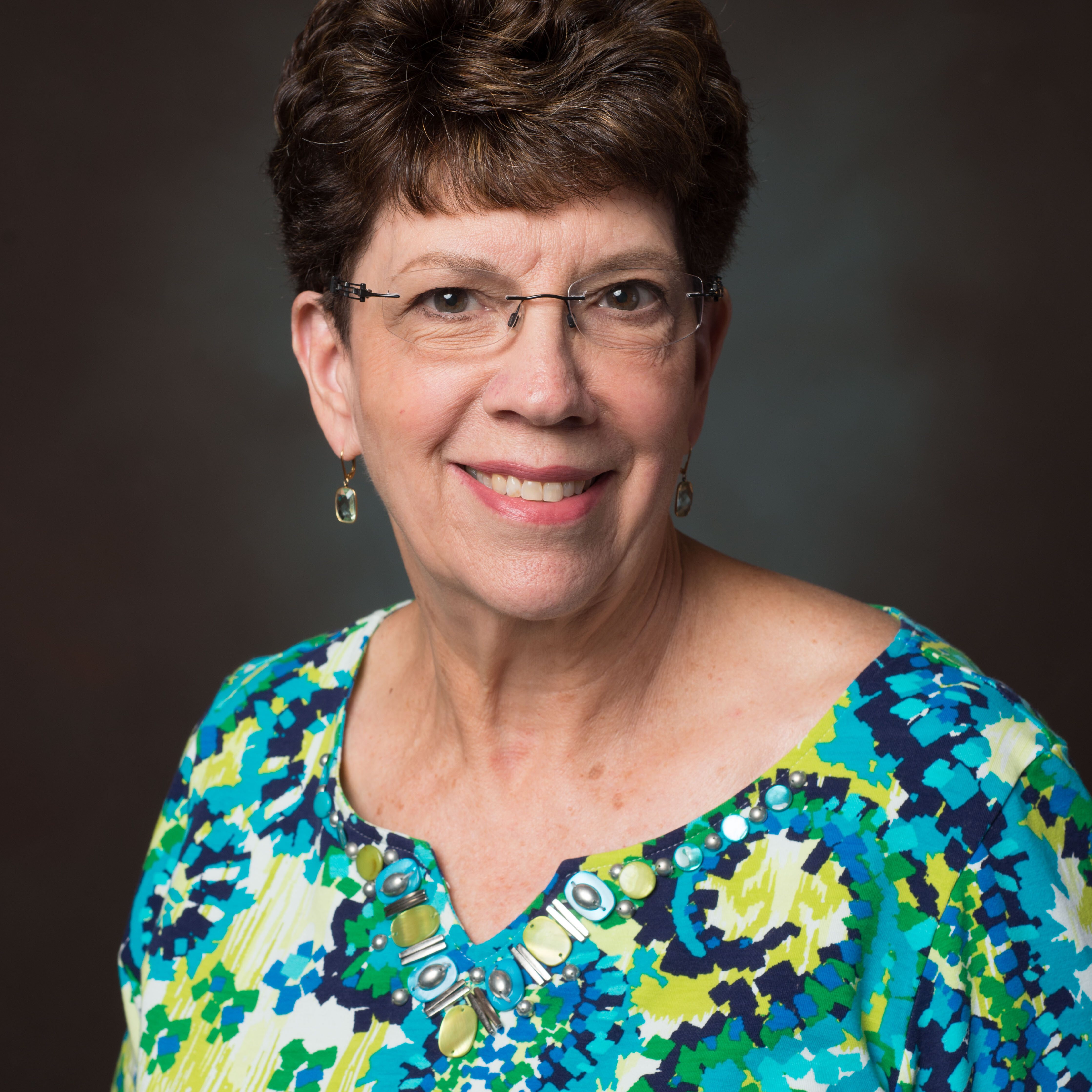 Gretchen Tarbell
Owner, Tarbell Management Group - retired
Ann Viskovich
Accounts Manager, Fay Motors - retired
Julia R.
Rose - Executive Director
Julianne Fowler
Events Coordinator